America's Longest Running Sporting Event Is Happening Today - the Kentucky Derby!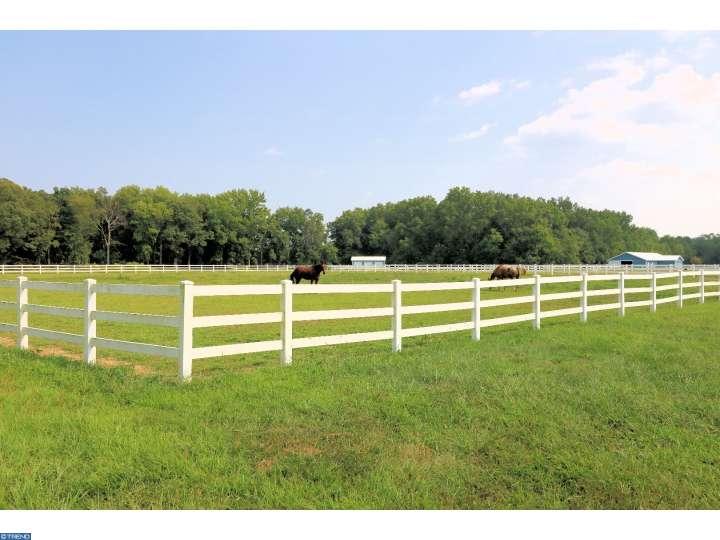 When you hear the names Seabiscuit or Secretariat, most people know exactly which sport AND which traditional sporting event those great athletes represent – the Kentucky Derby. Extravagant hats and Mint Juleps are also associated with this famed event.
Run annually at Churchill Downs, Louisville's "Run for the Roses" or "The Most Exciting Two Minutes in Sports," celebrates its 143rd anniversary today.
According to kentuckyderby.com, the race is the longest continually held sporting event in America, and takes place annually on the first Saturday in May.
The "Derby" is the first race within the Triple Crown of Thoroughbred Racing, where it is followed by the Preakness Stakes and the Belmont Stakes.
This year's event has a horse tugging at fans hearts - a three-year-old thoroughbred named Patch. Patch is missing his left eye, which had to be removed after he developed an ulcer in his left eye as a two-year-old.
It's an easy two minutes to miss, so be sure you're in your seat and tuning in to see this year's excitement at post time – exactly 6:34 pm EST Saturday May 6th!
To satisfy your own desire to own and/or train horses, you can view all properties for sale below:
Use our Custom Search Links to view Horse Farms, Equine Properties and Training Facilities for Sale :
View ALL