Home Valuation System Three Independent Estimates
Home Valuation System Three Independent Estimates
Instant Access to estimates from 3 independent sources on your home's worth both on an immediate and on‐going basis! Our new Home Valuation System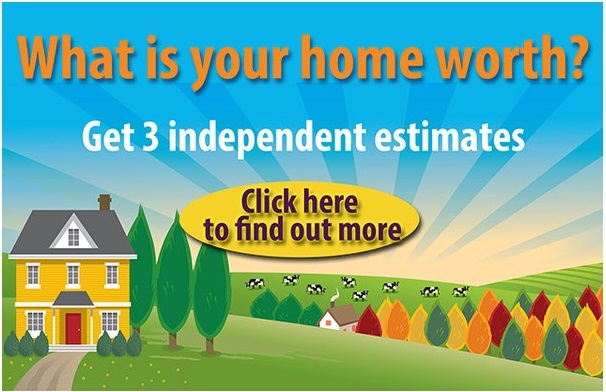 Receive estimates from 2 independent sources on your home's worth both on an immediate and on‐going basis!
RESULTS INCLUDE
HOME VALUE ESTIMATES

An automated value estimate can give you a rough estimate of the value of your home. This can be a useful starting point, before you talk to one of our licensed real agents.

BUYER BREAKDOWN

Using a proprietary algorithm, you can see how many people are looking for homes like yours. If you are thinking of selling your home, this is the best way to get a feel for the market.

REAL ESTATE MARKET CONDITIONS

Just the facts. Comparable sales and active listings can give you the edge in understanding what else is out there and what you can expect if you want to sell your home.