Toll Brothers New Construction Luxury Home Builders Resale
Toll Brothers New Construction Luxury Home Builders Resale
Delaware Toll Brothers Homes for Sale Pennsylvania Toll Brothers Homes for Sale New Jersey Toll Brothers Homes for Sale Maryland Toll Brothers Homes for Sale Virginia Toll Brothers Homes for Sale Toll Brothers Luxury Homes New Construction MD DC PA VA WV MRIS MLS Toll Brothers Luxury Homes New Construction DE PA NJ MD TREND MLS Greenville Overlook Delaware Toll Brothers Homes for Sale New Construction Resale Quick Delivery Toll Brothers Homes Home Page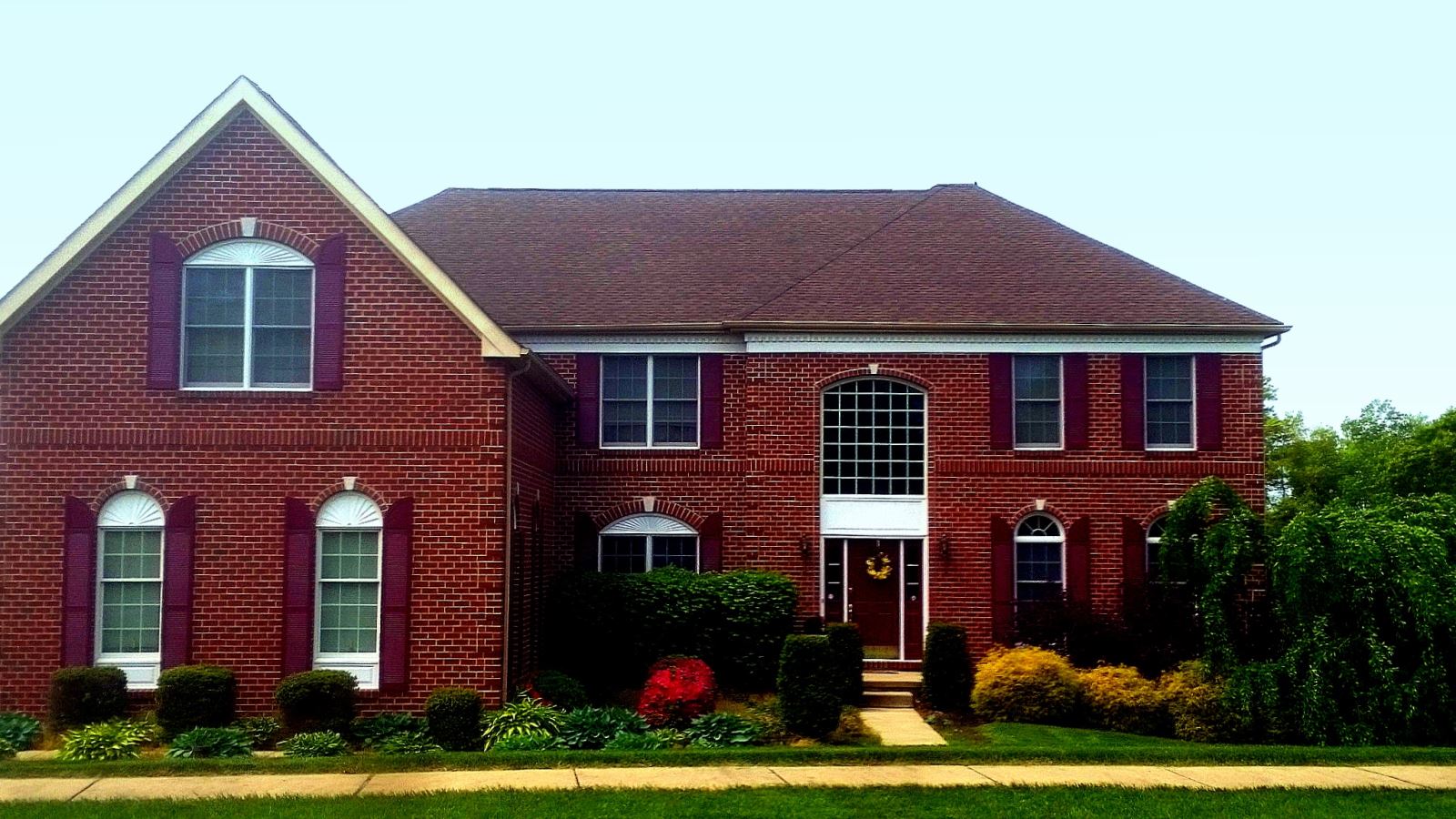 Toll Brothers Luxury Home Builder - View ALL Homes for Sale here including New Construction, Quick Delivery and Resale - Click Links BELOW
As your Buyer's Agent

work FOR YOU at no cost

to find the best value for ANY Toll Brothers homes for sale.

Just

make sure we accompany you on your FIRST VISIT to ANY Toll Brothers community

.


That gives you the right to have us represent you and your negotiations

.

If you visit a Toll Brothers community or model home

without us

, you

waive your right

for us (or any other agent) to represent your interests.


We also have the ability to set up a tour of all Resale as well as New Construction homes for sale

in any community or neighborhood - that means we can help you find the

best value and perfect home for you.
Call us now to represent you for any of these fine homes! We are experienced working with buyers for New Construction as well as Relocation Specialists.
John & ​Mary Luca 302-740-5872
Delaware Toll Brothers Homes for Sale
Pennsylvania Toll Brothers Homes for Sale
New Jersey Toll Brothers Homes for Sale
Maryland Toll Brothers Homes for Sale
Virginia ​Toll Brothers Homes for Sale
Toll Brothers Luxury Homes New Construction MD DC PA VA WV MRIS MLS
Toll Brothers Luxury Homes New Construction DE PA NJ MD TREND MLS
Greenville Overlook Delaware Toll Brothers Homes for Sale New Construction Resale Quick Delivery